Humboldt Research Fellowship for Dr. Sunghwan Shin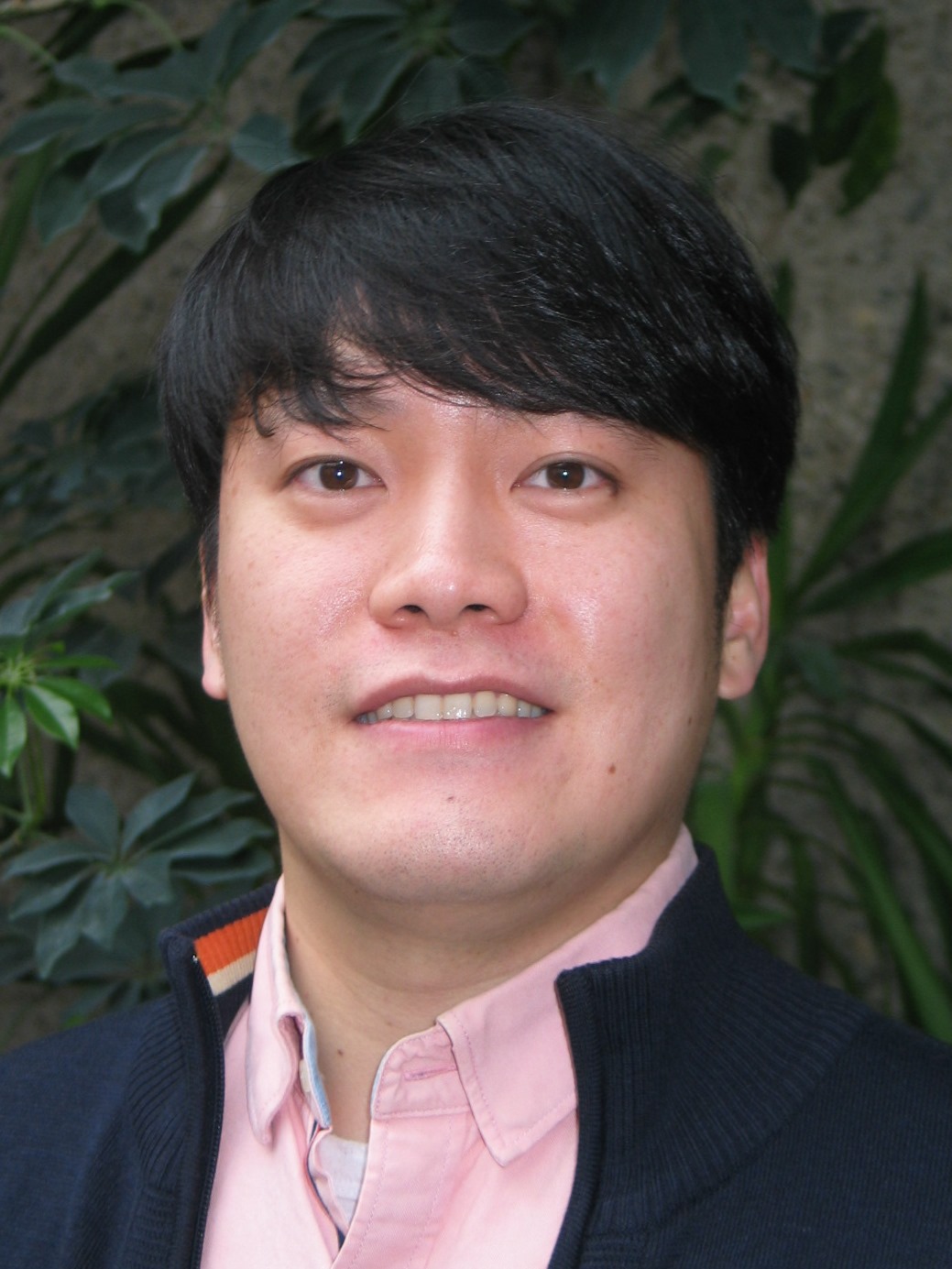 Dr. Sunghwan Shin has been awarded an Alexander von Humboldt Research Fellowship for Postdoctoral Researchers grant. Born in Korea, he started working at the Chair of Physical Chemistry II since 2018 in the group of Prof. Dr. Hans-Peter Steinrück; the scholarship will start February 1, 2019 for the next two years.
Dr. Shin graduated in chemistry from Seoul National University in Korea in 2017 and received a National Science & Technology Scholarship Korea as well as a POSCO TJ Park Foundation PhD scholarship. During his time at Seoul National University, he received 2011 the Outstanding Undergraduate Thesis Award and 2012 the Outstanding Teaching Award from the Department of Chemistry. In 2017, he was honored with the Best Doctoral Thesis Award from the College of Natural Sciences of Seoul National University.
Shin's research interests are in the field of experimental physical chemistry focusing on surface and interface science. One focus of his work has been related to the influence of extremely high electric fields on organic molecules. In order to achieve local field strengths of more than 108 V/m, the molecules are embedded in a nanometer-thick ice film capacitor, which is charged in ultrahigh vacuum by means of deposited Cs+ ions. The application of these new methods, as had been developed for neutral molecules during Dr. Shins thesis, will be extended here in Erlangen to ionic liquid systems during his Alexander von Humboldt project "Charged Ionic Liquid Interfaces Studied by Surface Science Approaches".