Group members
PhD Students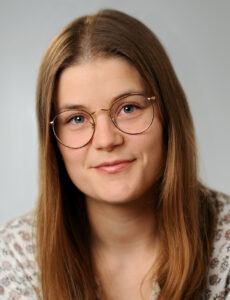 Anne Zartmann
Food chemist
Email: anne.zartmann@fau.de
Research topics
Anne investigates oxidised fatty acids in food and food supplements. She is looking to improve existing methods and find new approaches for efficient analysis
Publications
A. Zartmann, S. Hammann, 49. Deutscher Lebensmittelchemikertag, 30.8.-01.09.2021 (Wuppertal, Germany/online): Gehalte von wertgebenden n-3-Fettsäuren in Nahrungsergänzungsmitteln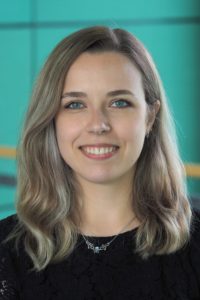 Anastasia Gabiger
Food chemist
Email: anastasia.gabiger@fau.de
Research topics
Anastasia is part of the "Roman Melting Pots" team and is focusing on the analysis of archaeological lipids. She is using various chromatographic and high resolution mass spectrometry approaches to achieve a comprehensive characterisation of archaeological and modern food lipids.
Visiting researchers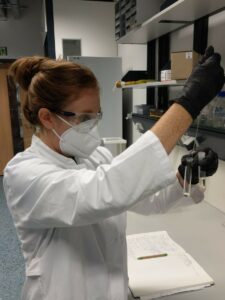 Dr. Emma Loftus
Institut für Frühgeschichtliche Archäologie und Provinzialrömische Archäologie
LMU München
Email: Emma.Loftus@vfpa.fak12.uni-muenchen.de
Research topics
Emma is an archaeologist by training specialising in isotope and radiocarbon analysis. Her current MSCA Individual fellowship project RAMEKIN: "Residue and Materials Analyses of Early Iron Age Ceramics, KwaZulu-Natal, South Africa" investigates the subsistence and lifeways of early farming communities in the region through analysis of ceramic fragments and the lipid residues preserved therein.
Publications
Emma's publication can be found on her LMU staff page or google scholar page