Research group
Research group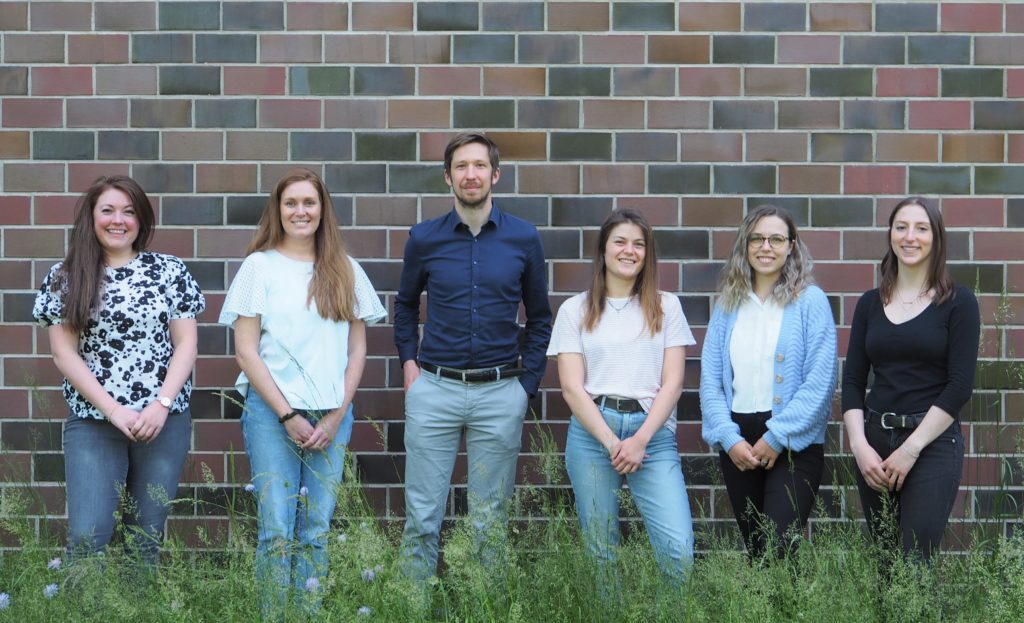 Join the group
If you are interested in doing your Bachelor, Master or final year thesis (Wissenschaftliche Abschlussarbeit) in the Laboratory of Food Safety and Quality please contact Prof. Hammann.
Possible topics include:
Oxidation of lipids in model systems and food products
Synthesis and characterisation of lipid oxidation products
Development of extraction and clean-up strategies for lipid profiling
Analysis of complex lipid patterns in food products using chromatography and mass spectrometry techniques
Vacancies
Research technician (2.5 years, based in Bristol)
We are looking for a full time research technician to join our exciting Roman Melting pots projects. You'd be based in Bristol working primarily with Dr. Lucy Cramp on extraction and analysis of lipid residues from Roman pottery. More information can be found here.
If you're interested in doing research in any of our focus areas (or areas overlapping with those) and join the group as a PhD student or Postdoc please contact Prof. Hammann to discuss your research idea and opportunities to find funding for it.