Division of Pharmaceutics
Welcome to the web site of the Division of Pharmaceutics! You can find a lot of information about our research & teaching activities. We have an established, innovative pharmaceutics & biopharmaceutics programme for pharmacy students.
Upcoming events
13:00 - 16:30

LS pharmazeutische Technologie, Foyer

9:00 - 11:00

Kurssaal I, Cauerstraße 4
---
Klick on the image for further information on the person!
---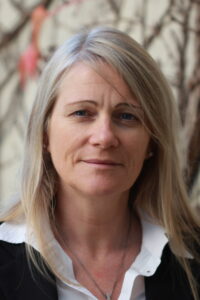 Job title:

Sekretärin

Organization:

Department of Chemistry and Pharmacy

Working group:

Chair of Pharmaceutics (Prof. Lee Ph. D.)

Phone number:

+49 9131 85-29551

Fax number:

+49 9131 85-29545

Email:

petra.neubarth@fau.de

Website:

http://www.pharmtech.uni-erlangen.de
Address:


Cauerstraße 4, Haus 6

91058 Erlangen

Room 0.622
Cauerstraße 4, House 6
91058 Erlangen
Find us on google maps